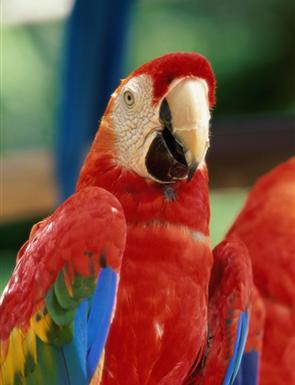 Our Store, which formally opened on February 10, 2014 is a temporary home to more than meets the eye. In fact, we frequently carry over 20 different species of birds alone as well as the largest selection of cages in San Diego County.
Here at Tropic Island Bird and Supply there will be a whole bevy of loving animals waiting to meet you and your family!
It takes love, work and dedication to care for these gorgeous and special winged wonders, but these birds will make every day a joy for you and your family! Come visit us at our new store location at 4760 Voltaire St. San Diego, in Ocean Beach.  Phone (619) 450-6446 (El Cajon location is closed)
Temporary Winter hours are Wednesdays through Fridays from 11am to 3 pm – and 11am to 5pm on Saturdays and Sundays.   Closed on Mondays and Tuesdays and closed on Easter, Christmas, Thanksgiving and New Years Day.
In addition, We recently  compared many of our products, toys, supplies, food, perches, and more to online prices for the exact same items and we discovered that we beat most Ebay and Amazon sellers on prices charged. (when including the cost of shipping and frequently without even including cost of shipping) – So don't waste time online, come into Tropic Island Bird and Supply to see our hundreds of low cost procucts.!